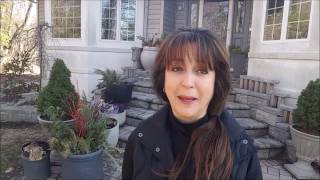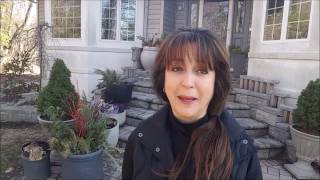 Quick and simple design for early blooms and color, using the limited selection of cold hardy flowering plants in bloom right now.
Living picture frames. Easy to care for, and certainly a conversation piece. Creations for an upcoming craft fair and Plant Design & Wine...
Staging your Plants or Arrangements
Container choice can add to your plant's presentation. Notice how the lines in the pot repeat in the flowing Ponytail palm? This plant IS...